Expert verification solution for your tech success story
With the global semiconductor market cap touching the $400 Billion mark, our ASIC/ FPGA design and verification solutions reduce clients' time to market without compromising the level of risk throughout the ASIC design workflow.
RISC-V is an open standard instruction set architecture (ISA) that is quickly being adopted for a wide range of processors from data centers to AI-on-the-edge devices. Some of our team members have been working with RISC-V since 2019.
Our services include, but are not limited to:
RISC-V Processor Design & Verification

Compilers (LLVM) customization

CI/CD and deploying toolchains
As a Development Partner of the standards body, RISC-V International, 10xEngineers is recognized as one of the key contributors to the wider ecosystem that powers RISC-V.
Our team is presenting their paper, Comparison of RISC-V Vector Test Suites, at RISC-V Summit Europe (Jun-2023)
10xEngineers Provides expert hardware verification services guaranteeing to deliver complex projects within the promised timeline. Our expertise includes the following:
Functional Coverage
Directed C & assembly tests, UVM test Sequences
Code Coverage
Line, Toggle, Branch coverage improvement using directed & pseudo-random tests & guided UNR
Test Generators
STiNG (Valtrix), RISCV-DV, Torture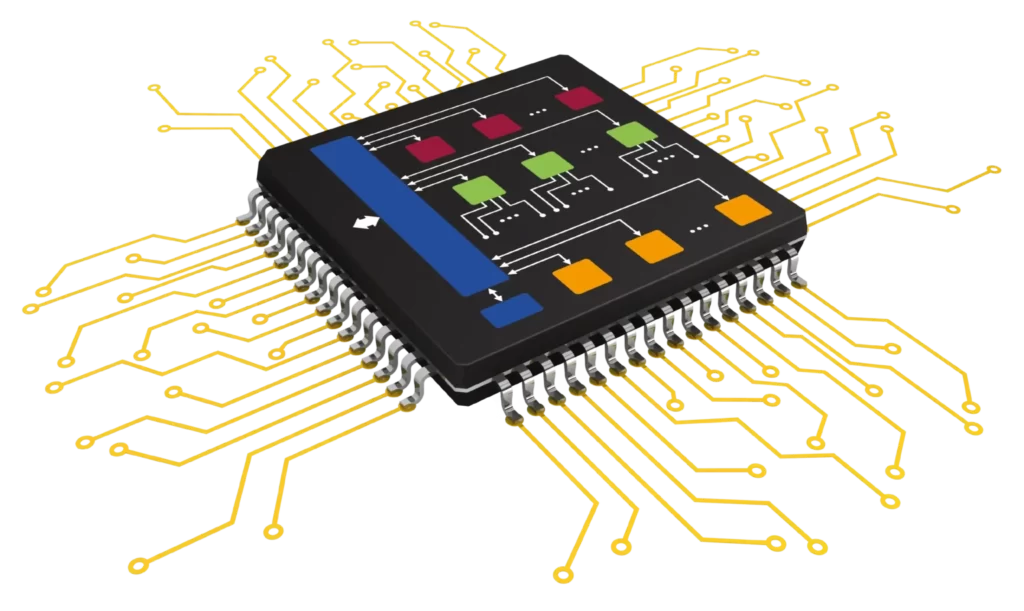 Testplan Development
Development of a custom-tailored test plan to capture critical milestones reducing the project risk
Regression Triage
We triage nightly/ weekly regressions; automate bug reporting & cleanup
Automation & Infrastructure
We help automate workflows & improve simulation infrastructure
Leading through innovation
Over 20 years of operational experience with selection, integration, assessment, tuning and optimization of camera modules and image quality into multiple existing and emerging markets.
Request a free consultation with us
If you're ready to take your business to the next level, it's time to partner with us. Our team of experts is committed to providing you with top-notch solutions that meet your unique needs.