WHO WE ARE
Delivering advanced level innovation
Having difficulty hiring strong teams for your hardware startup? Need a DV team to close coverage for an up-coming tape-out? 10xEngineers gives you the ability to hire experienced engineers (10x engineers) backed up with well-trained off-shore resources (1x engineers). The best part is, these teams have experience working together and will be up & running on Day 1.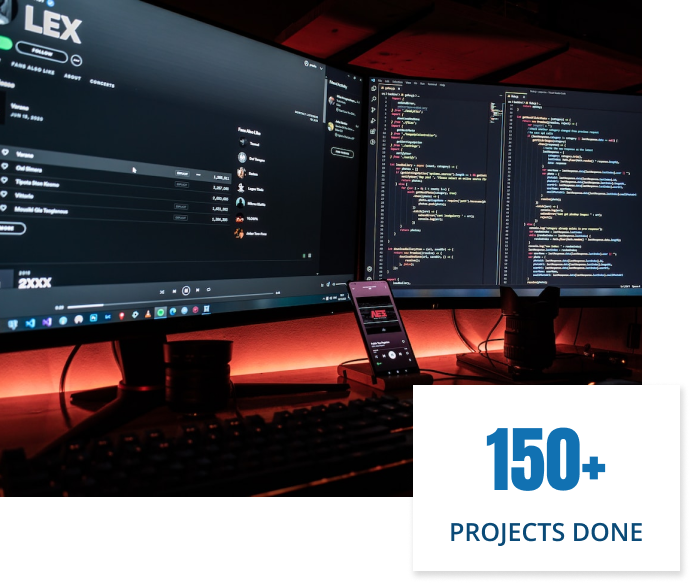 Flexibility: Recruiting, Hiring & Retaining talent is difficult. Let us worry about it.
With 10xEngineers you do not have to worry about benefits, stock options, vacation time, unemployment, termination hassle, paperwork, recruiting time and expenses.
Our ready to deploy solution guarantees results from the get-go without any hassle.